Product Detail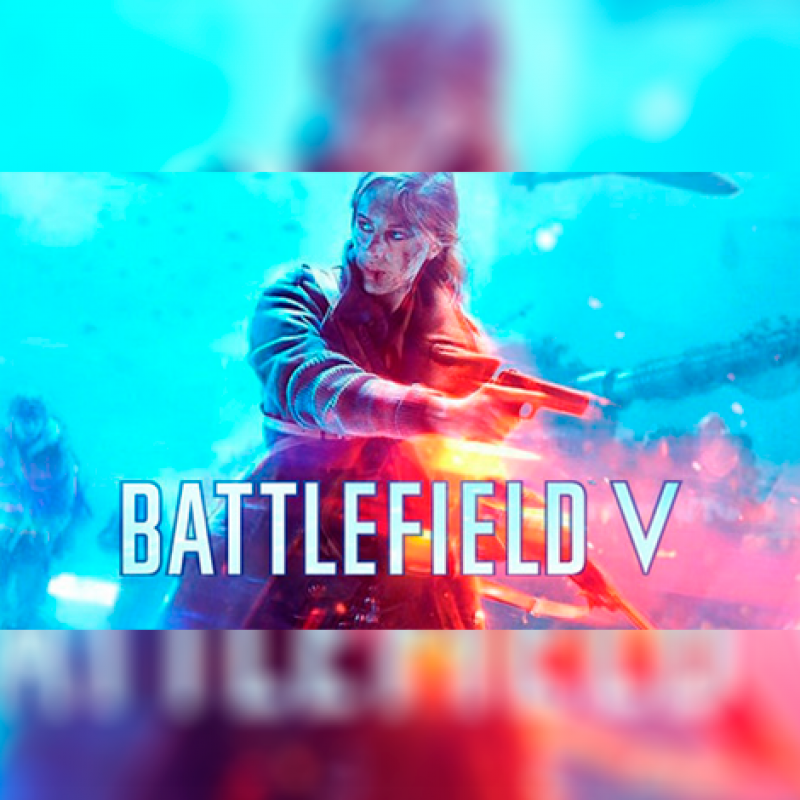 Battlefield V
Product Code:

Electronic Arts

Availability:

In Stock
Take part in the largest military conflict in history in Battlefield™ V. the Series returns to its origins and shows the Second world war as never before. Fight in modes such as Operations and Joint battles, or experience human tragedies in War stories. Take part in the most unpredictable battles and enjoy the most exciting Battlefield in history. The game now also includes "Firestorm" - "battle Royale" in the style of Battlefield.
* "Firestorm "is a" battle Royale " in the style of Battlefield. Fight on the largest map in the history of the series, using epic weapons and equipment. Get supplies and fight in the ring of fire to become the last surviving unit.
* World war II, as you have not seen it yet - become a witness and participant in unexpected and at the same time key moments of the war. Battlefield returns to its origins.
• 64-player online battles in the chaos of war-lead your squad in intense multiplayer combat in Large operations, play classic modes such as Capture, or team up with friends in Cooperative battles.
• The most exciting game in the Battlefield series. Maneuver on the battlefield, taking advantage of new opportunities for movement of fighters, fortifications and mobile means of destruction.
* Previously unknown War stories-experience human tragedies in War stories. You can find yourself on the slopes of the Norwegian mountains, fighting for control of the supply routes of nuclear weapons, fight shoulder to shoulder with the French colonial troops, or go to the rear of the enemy in North Africa to wreak havoc there with a gang of daredevils.
* Seasons of war-new content will constantly take you and your squad to different key locations of world war II - there you will find new battlefields and new equipment.